The Retail Reality Economic Update
As shoppers are wrapping up gifts and wrapping up the year, we're evaluating the economic data and sharing the hottest trends here. We'll discuss how retailers have shifted most recently to accommodate holiday shopping, and how these shoppers are planning to spend this year. Our experts are here to answer your most burning questions about what's to come in 2021 during the new retail reality.
Dig into the economics and metrics with our Chief Economist, Ryan Severino, get the most relevant and trendy anecdotes from Director of Retail Research, James Cook. We'll also hear from current Chairman of JLL's Global Retail Leasing Board (and former real estate strategy advisor of Gap Inc.) David Zoba, about what retailers should be thinking about this holiday season.
DISCLAIMER: JLL and our staff are not authorized or qualified to guide or influence you in the preparation of your own business continuity or preparations plans from a health and public policy perspective. While we are making efforts to ensure we are providing an up-to-date list of publicly available resources, all details on COVID-19, as well as health and public policy implications, should be addressed with the advice of an independent specialist.
Ryan Severino
Chief Economist, JLL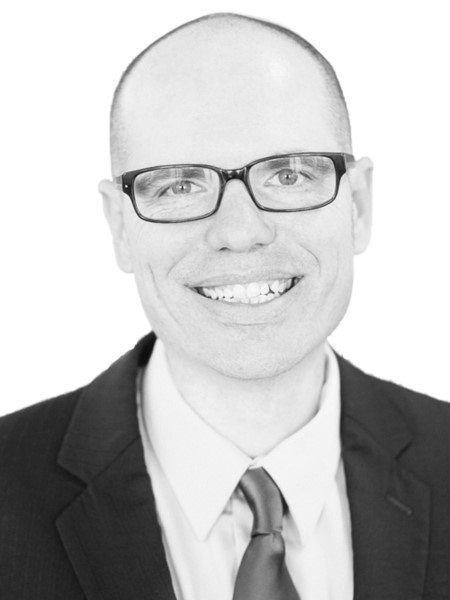 James Cook
Director of Research, Retail, JLL
David Zoba
Chairman, JLL Global Retail Leasing Board, JLL
PRIVACY NOTICE

Jones Lang LaSalle (JLL), together with its subsidiaries and affiliates, is a leading global provider of real estate and investment management services. We take our responsibility to protect the personal information provided to us seriously.
Generally the personal information we collect from you are for the purposes of dealing with your enquiry.
We endeavor to keep your personal information secure with appropriate level of security and keep for as long as we need it for legitimate business or legal reasons. We will then delete it safely and securely. For more information about how JLL processes your personal data, please view our privacy statement.